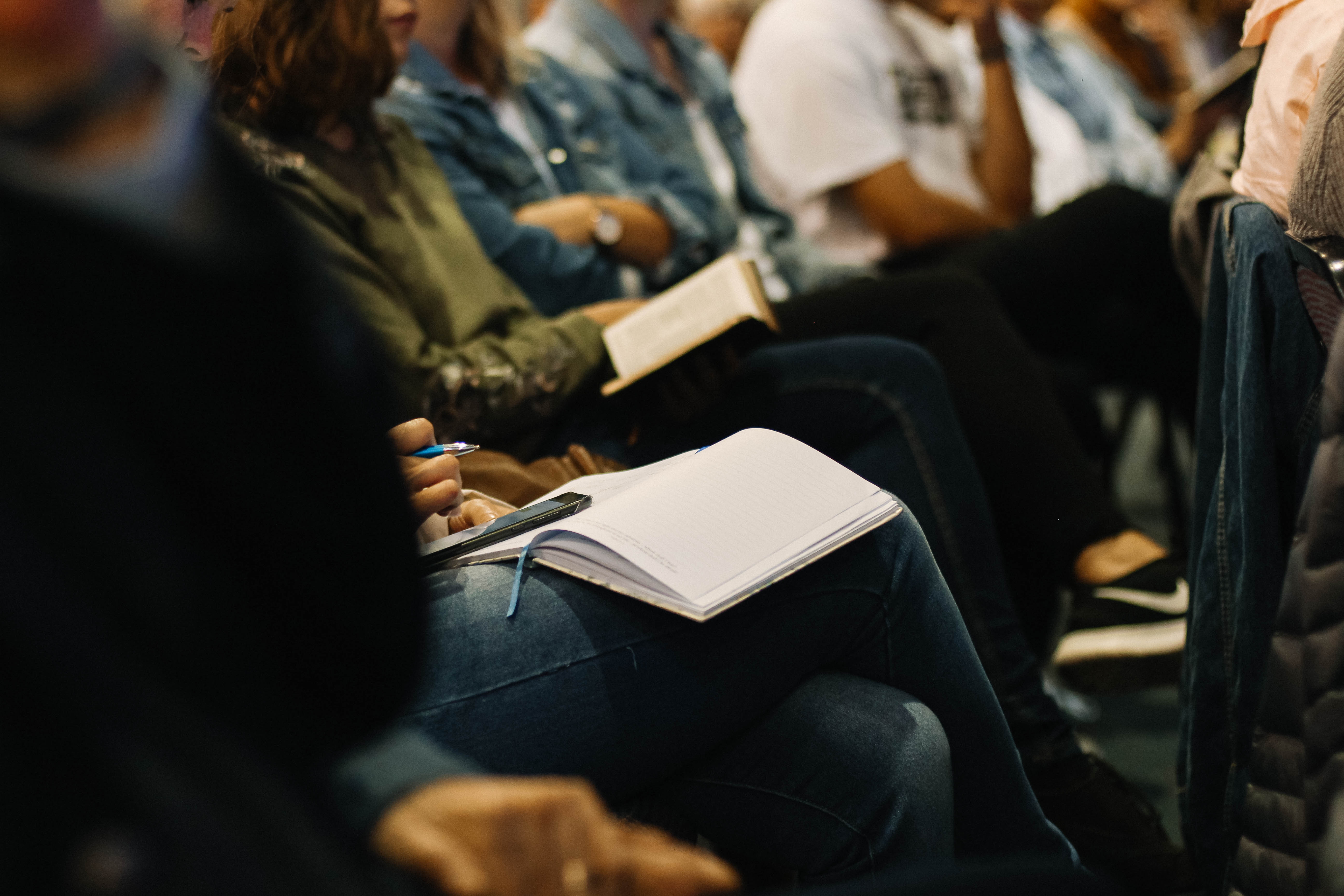 Meeting Point Barcelona 2018 – Real Estate Fair
The Meeting Point Barcelona Fair is back in Montjuic from October 25 to 28. Meeting Point is the only professional and international real estate fair in Spain. Real estate developers, construction companies, architects, engineers or financial entities meet to show and discover new real estate projects, get financing for them or invest in finished products.
The fair has become an obligatory annual appointment for those who work in the sector or who are interested in it. Thursday and Friday more focused for professionals but Saturday and Sunday the fair is more oriented to public.
This year Flat Hunters are the main topic on Saturday 27 with conferences and meetings with all professionals. Piso Shopper will also be present at Meeting Point Barcelona. We'll see each other in Palace 8, Sala Principe.
It will be the first monographic event at Meeting Point Barcelona about Flat Hunter, open to both professionals and the general public. This day will provide a 360º view of the profession with the most important sustained growth in the real estate sector in our country.
Also on Saturday, there will be very interesting lectures and presentations. How to sell or rent online? How will you buy or sell your house in the future? How to have a healthier flat?
See you there on Saturday!